Wednesday, June 21, 2017
romainberger/react-portal-tooltip
Awesome tooltips. Warning The latest version on npm is compatible with React 15. Corresponding versions for older versions of React:
I have talked about the difficulty of typing certain JSON values coming from some APIs. The JSON is just very complicated. When I do that,...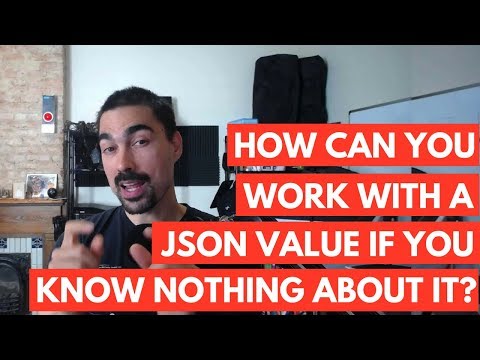 Programmers almost always need the ability to find and replace certain text across multiple files in their projects. Most IDEs provide find ...

RecordRTC is a library that allows for client-side recording, using WebRTC. It's a fantastic tool (created and well-maintained by Muaz...

This is a guest post from Sacha Greif, co-author of Discover Meteor and creator of VulcanJS and Sidebar.