Friday, January 4, 2019
Use React.lazy and Suspense to Code-Split Your App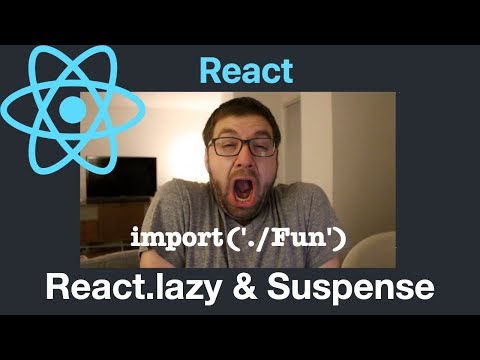 The marquee feature of React 16.6.0 was the introduction of React.lazy, a built in way to do code-splitting with React.
This is a blog-post version of a talk I recently gave at the Haskell eXchange 2015. The video of the talk is here, but there were a lot of...

Programmers almost always need the ability to find and replace certain text across multiple files in their projects. Most IDEs provide find ...

RecordRTC is a library that allows for client-side recording, using WebRTC. It's a fantastic tool (created and well-maintained by Muaz...