Friday, January 4, 2019
Use React.lazy and Suspense to Code-Split Your App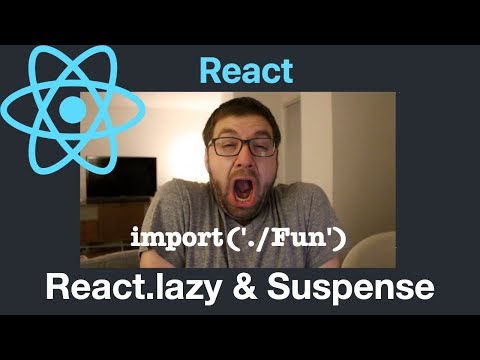 The marquee feature of React 16.6.0 was the introduction of React.lazy, a built in way to do code-splitting with React.
JavaScript bloat is a more real problem today than it ever was. Bundlephobia lets you understand the performance cost of adding a npm pack...

Programmers almost always need the ability to find and replace certain text across multiple files in their projects. Most IDEs provide find ...

This tutorial explains how to run Hugo in AWS Lambda and deploy a static website to Amazon S3. Running Hugo in AWS Lambda can be useful if...