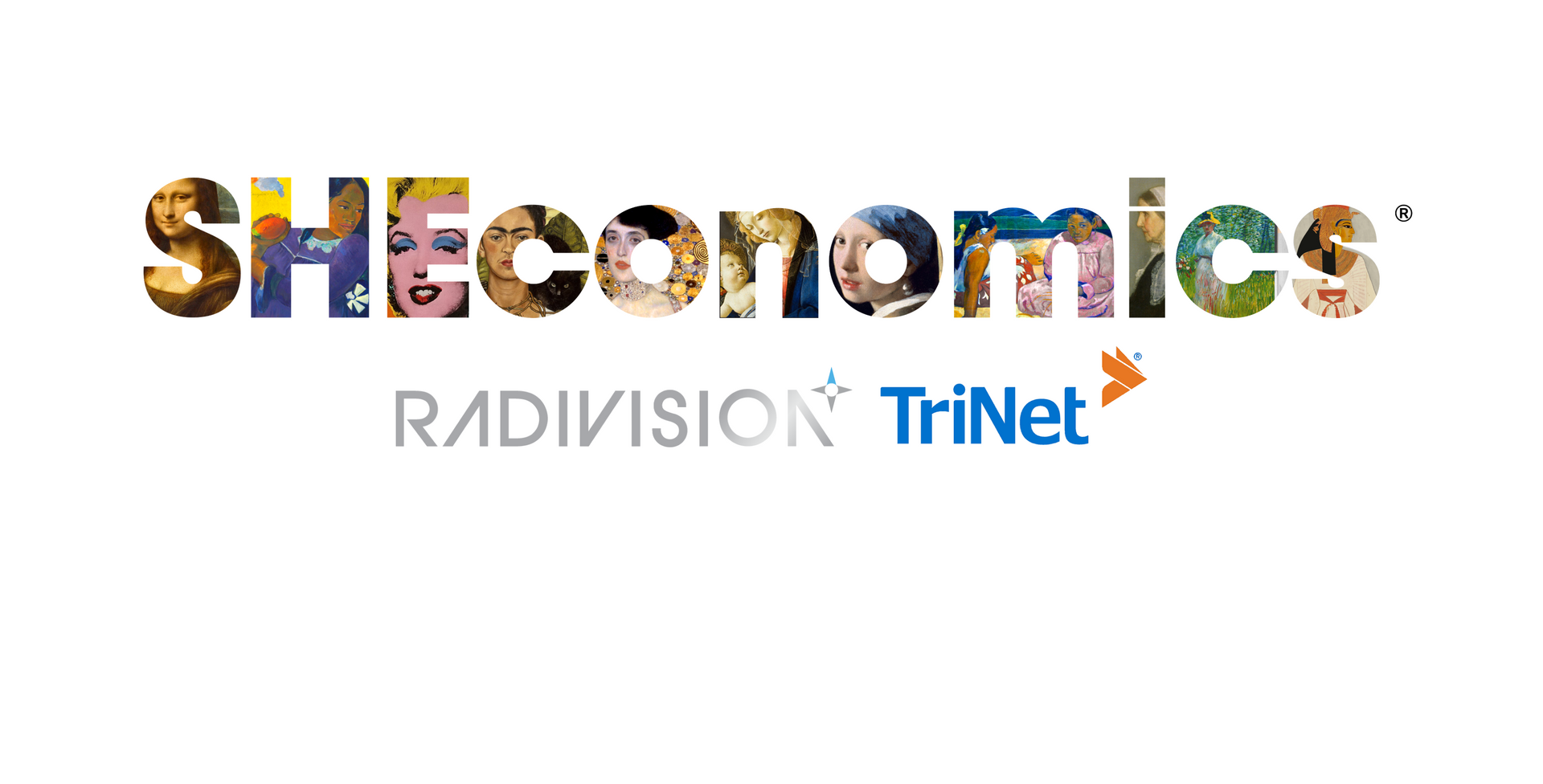 Meet eight amazing founders and learn about their entrepreneurial journeys in this original series.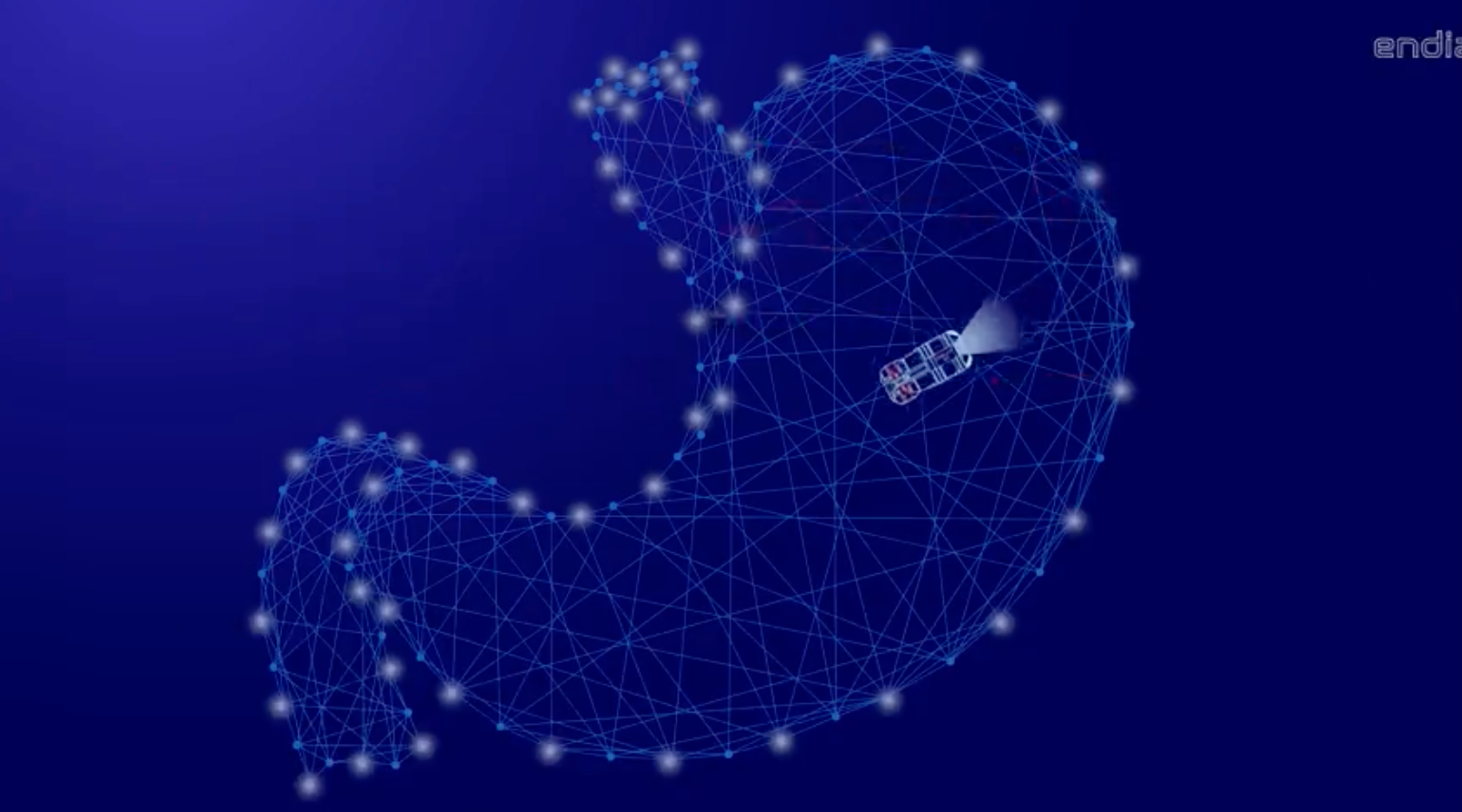 ENDIATX's PillBot is a multivitamin-sized intrabody robot that goes inside of the stomach and can be controlled remotely by a doctor. Pillbot gives doctors the access of an endoscope and the patient experience of swallowing a pill.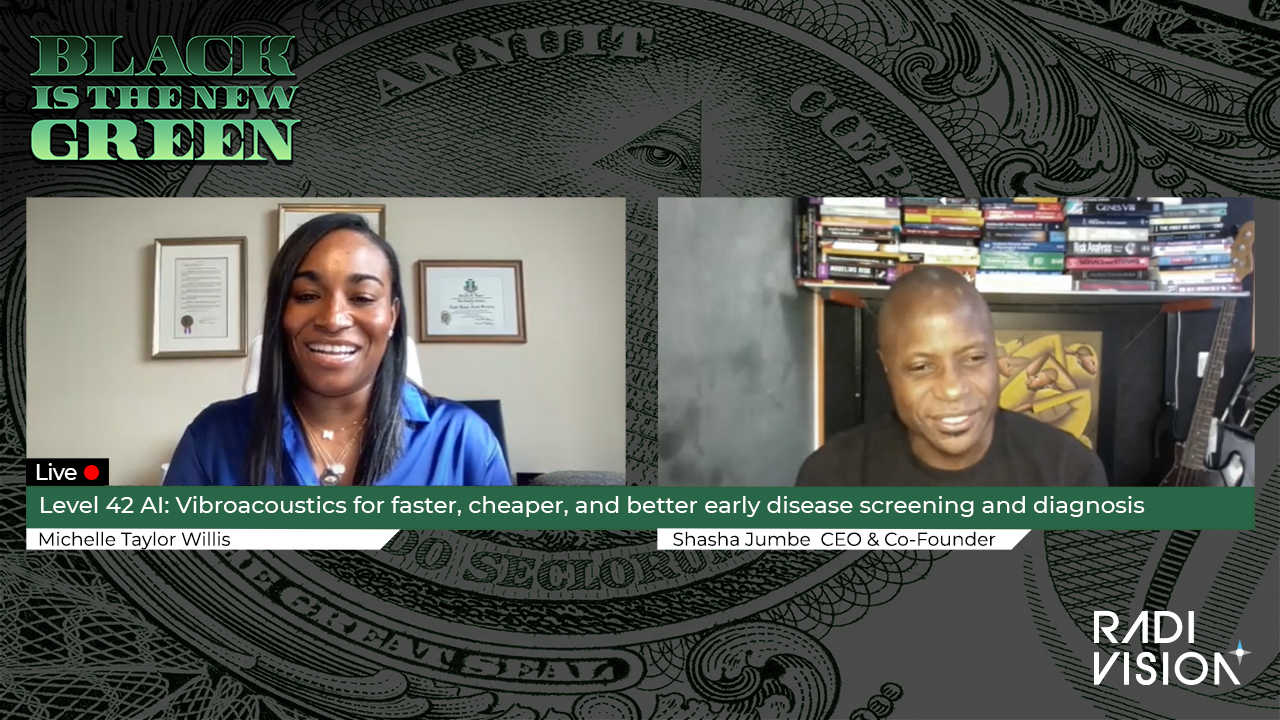 Black is the New Green showcases amazing black entrepreneurs, investors, & more every Wednesday at 12:30 pm ET who share how they overcame challenges on their success.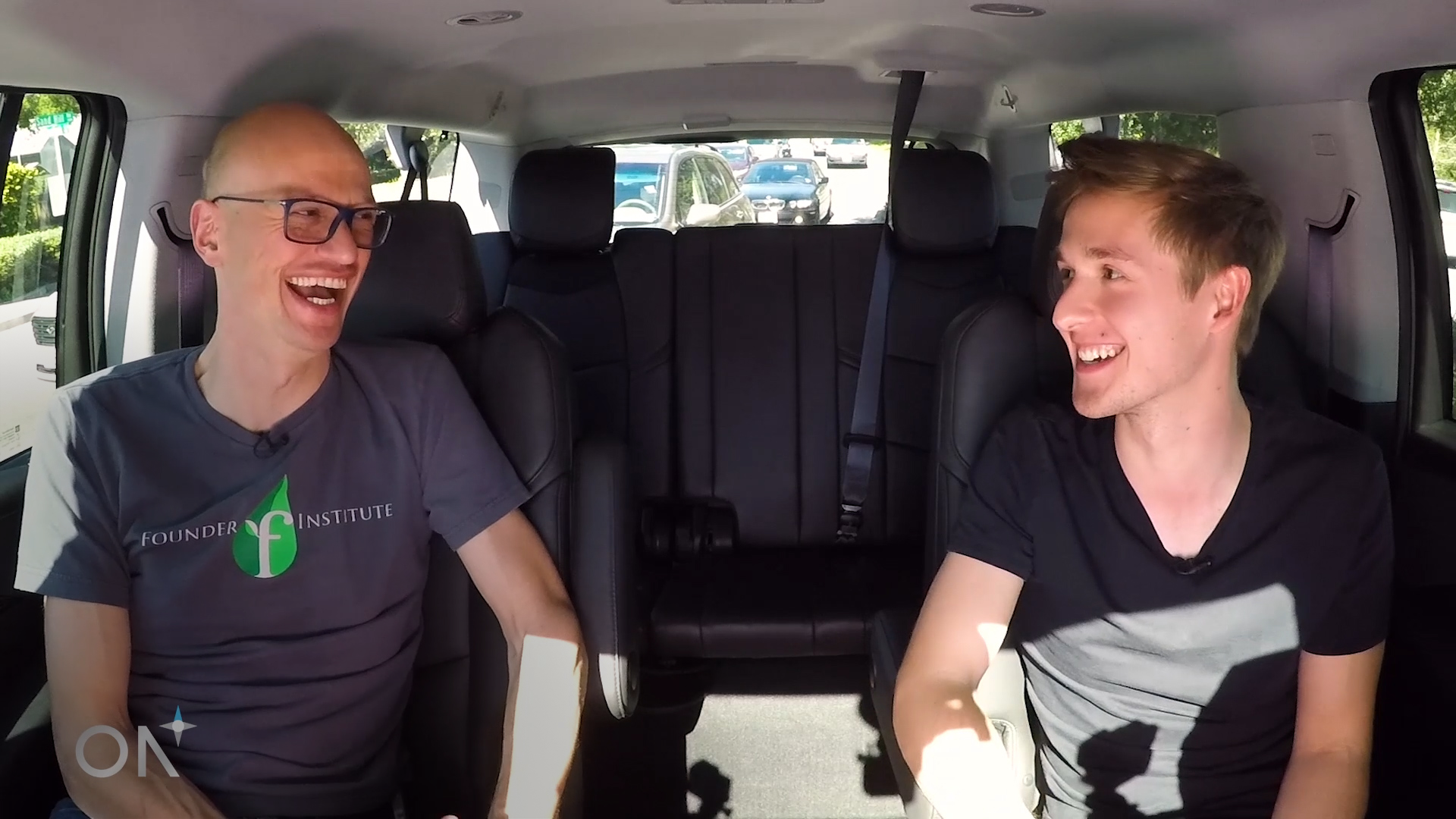 Artem Goldman, founder of Visabot is dedicated to making a difference by helping people navigate the complex US visa application process. Watch to learn more.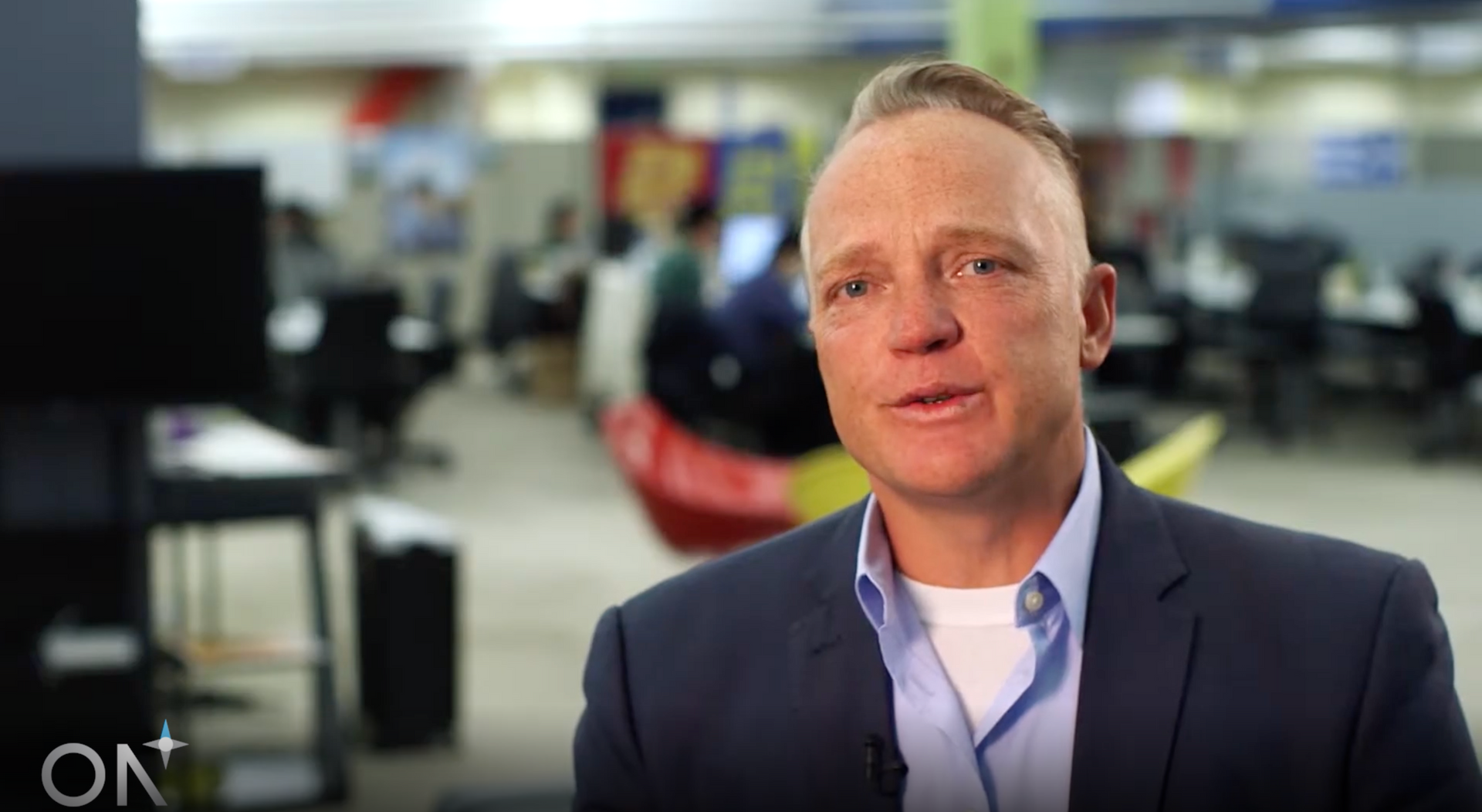 Meet Davorin Kuchan the CEO of Sparkling Logic, and learn how he helped the company evolve from a startup to a growth stage.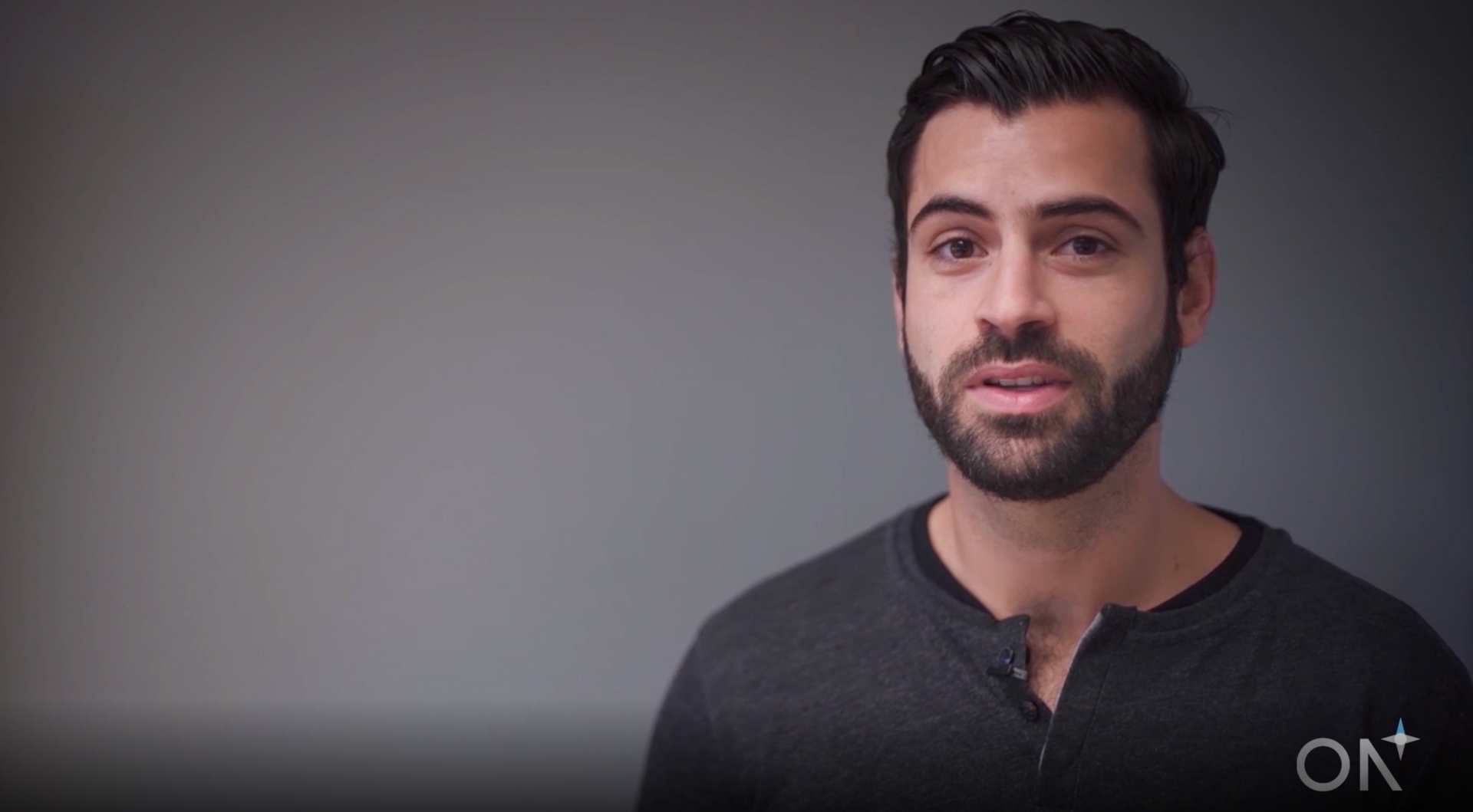 Rami Salman, founder and CEO of Wrappup, shares the challenges of being an entrepreneur as well as the hard-earned rewards of venturing into the unknown as a founder

Meet the Radical Visionaries changing our world! Watch their videos here and read more on their profile pages… and click to connect directly for more opportunities.

Discover innovative startups with potential investment and other opportunities.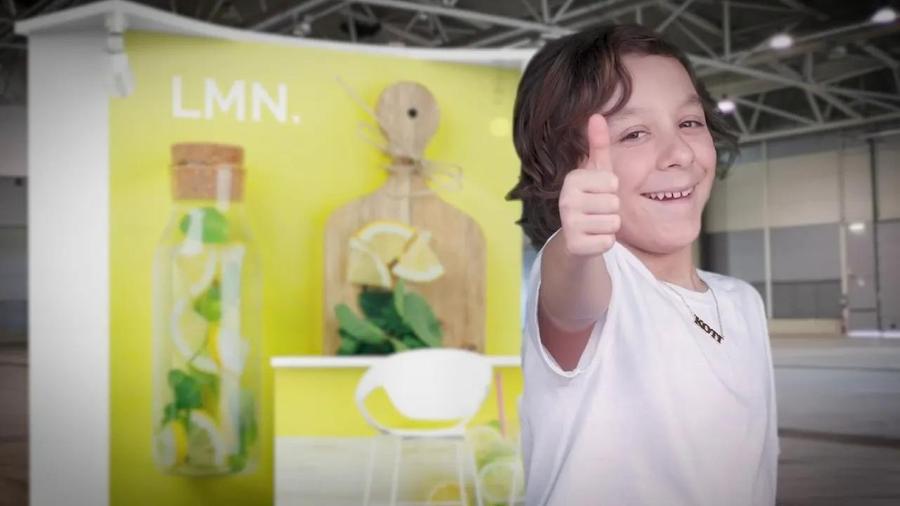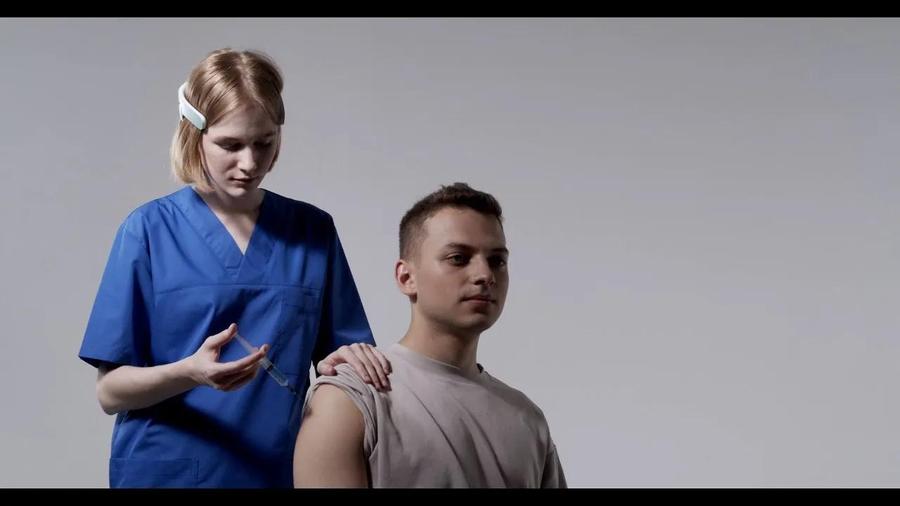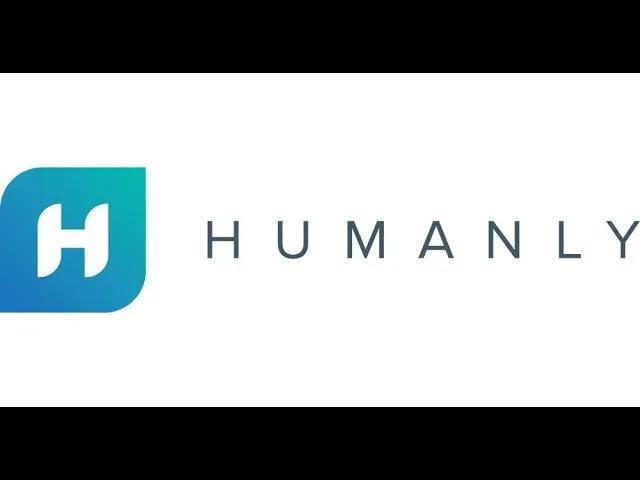 Radivision Originals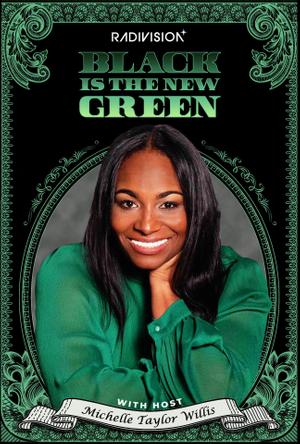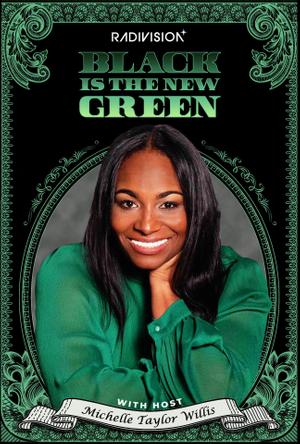 Black Is The New Green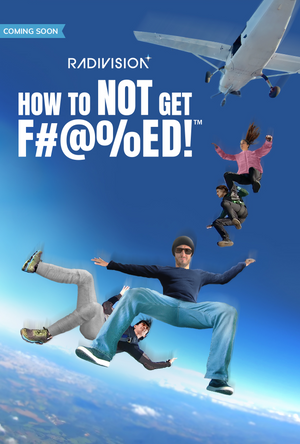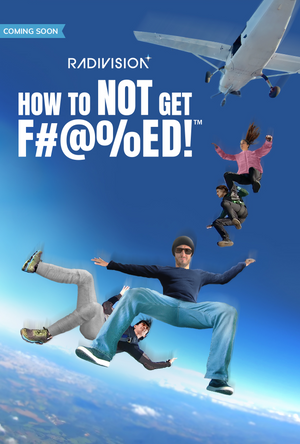 How To Not Get F#@%ed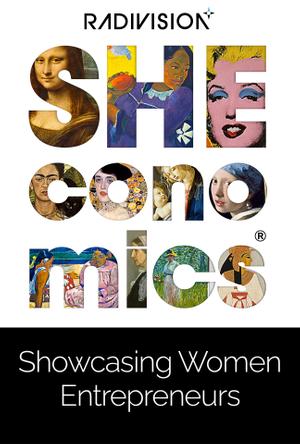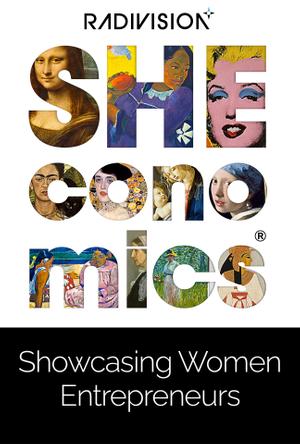 SHEconomics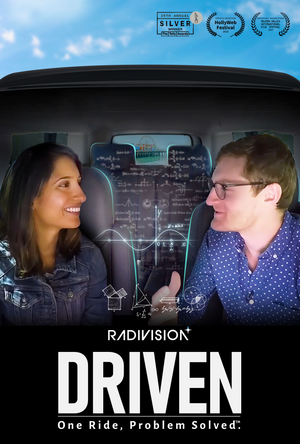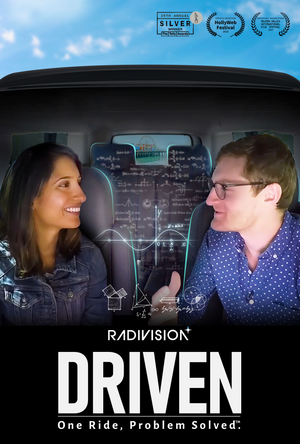 Driven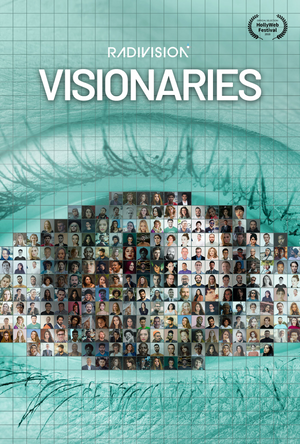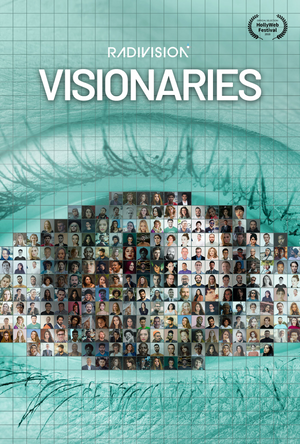 The Visionaries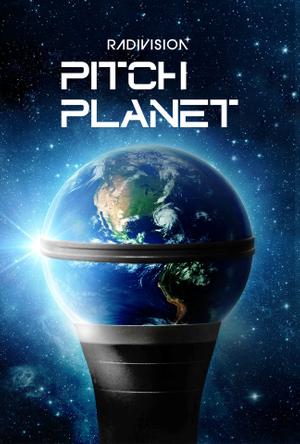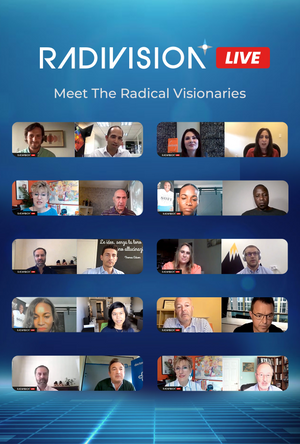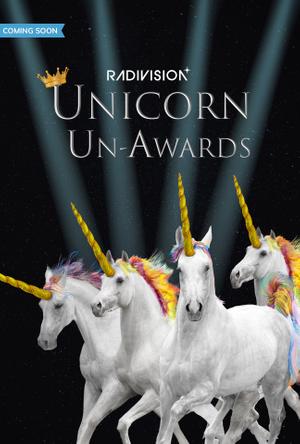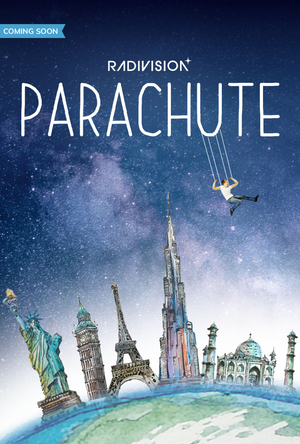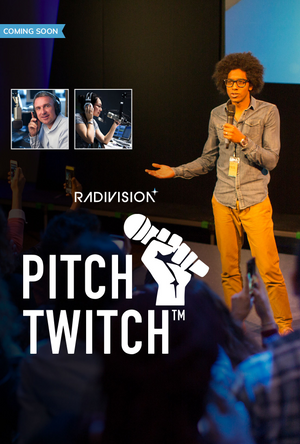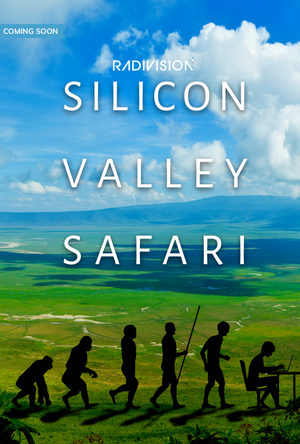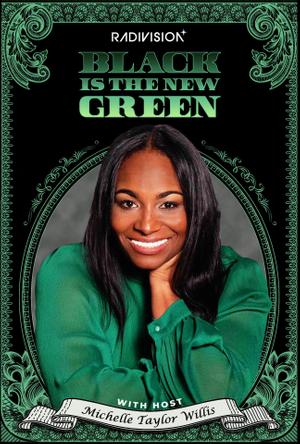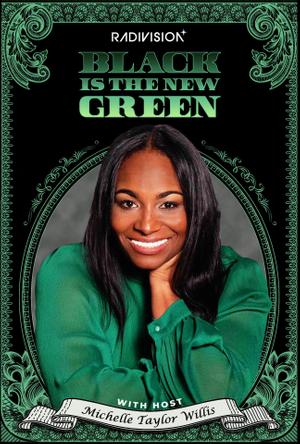 Black Is The New Green
Join the Movement.
Receive the updates from Radivision directly to your inbox.
Stay Inspired.
Receive the updates from Radivision directly to your inbox.